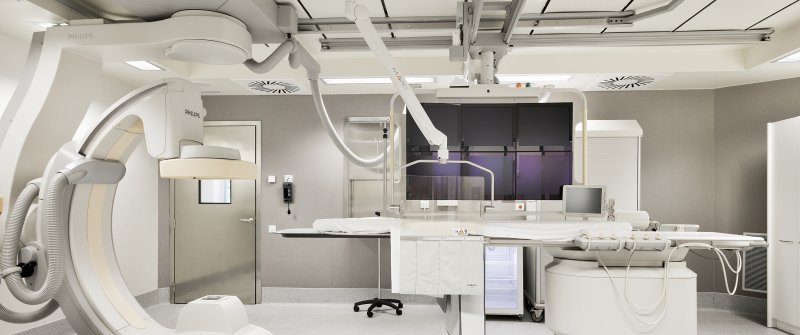 The medical professionals at Hospital CIMA have extensive, proven experience in a wide variety of specialities. Do not hesitate to contact us with any queries you may have.
At the hospital we want to look after women's health in every stage of their life. That is why we have developed pioneering units and specialised services that guarantee complete care in every one of these stages: Teen Gynaecology, Gynaecology, Your child delivery, Assisted Reproduction, and Cancer in women.
To provide the care your health deserves, we boast state-of-the-art medical technology and the latest diagnostic tests for advanced, precise treatments and diagnoses that adapt to each need.
We can also offer you video consultation service: Connect with a doctor from any, anytime, whether you need an initial consultation or you want to share the results of diagnostic tests with a physician.
Find out about the other specialities here.